Environmentally
Friendly Practices
Everyone deserves to drive a sound vehicle that they feel proud of, but that doesn't mean we shouldn't consider the environment throughout the repair process. At Hopkins Auto Body 1, we're committed, not only to making your car, truck, or SUV look like new again, but to doing so in a way that is safe for the environment. We set the standard of excellence for going green in our industry. We are dedicated to environmentally-friendly practices, and more importantly, we treat our customers like friends.
Not only will we fix up your vehicle right the first time, but we'll also clean your car inside and out before we return it. Now that's quality customer service!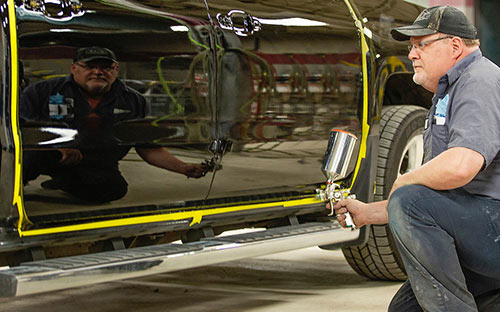 Waterborne Paint
In order to maintain our commitment to environmentally-friendly practices, we only use waterborne paint, even though only 20% of all Minnesota body shops choose to use it. Painting a vehicle used to take 6 to 8 hours, but with waterborne paint the time is significantly reduced. This type of paint is safer for the environment, because it is made up of less volatile chemicals.

Leaders in the Vehicle Industry
It may take a little more effort, but as leaders in the vehicle industry, we believe it is our responsibility to take care of the Earth. We make sure that every product or technique we use has as little impact on the environment as possible. By taking great care of each vehicle and conscious of each task, you receive great satisfaction with our work.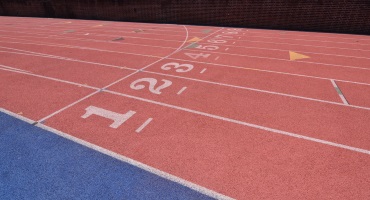 24-Hour Towing
If you've been in an accident, chances are, you won't be able to drive your car into the shop. We offer convenient 24-hour towing services through Kustom Karriers because we are in the constant pursuit of your satisfaction. We'll bring your car right into our shop so you don't have to worry about a thing. Check out their Facebook page here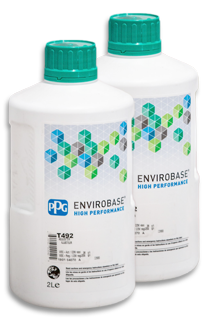 High Performance
Premium Waterborne Paint System
Envirobase® High Performance waterborne system achieves outstanding color match for today's OEM finishes and provides easy to use products for improved cycle times. No longer just a basecoat color platform, the Envirobase High Performance system provides a suite of undercoats and clearcoats that integrate flawlessly with its advanced waterborne basecoat providing best-in-class color accuracy and durability. Using these paints is another great way for us to go green!